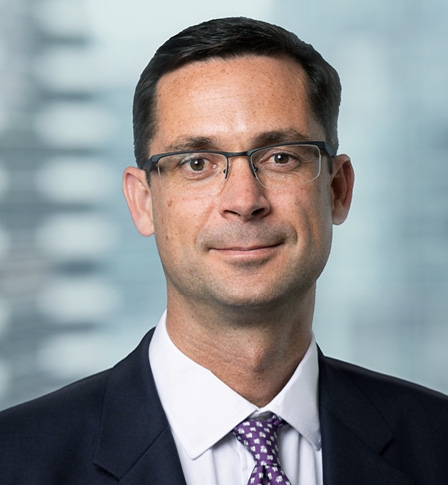 David J. Bluff is a Managing Director focusing on buyout opportunities in Australia and New Zealand. Mr. Bluff is based in Sydney.
Since joining Carlyle in 2008, Mr. Bluff has been actively involved with Carlyle's current investments in iNova Pharmaceuticals, Accolade Wines, Healthscope, Qube Logistics and Coates Hire.
Prior to joining Carlyle, Mr. Bluff worked with SABMiller plc, where he was responsible for acquisitions in Europe and the Americas and J.P. Morgan's M&A teams in Australia and the United Kingdom.
Mr. Bluff graduated from University of Queensland with First Class Honors in Commerce and Law and was awarded the University Medal in Commerce.