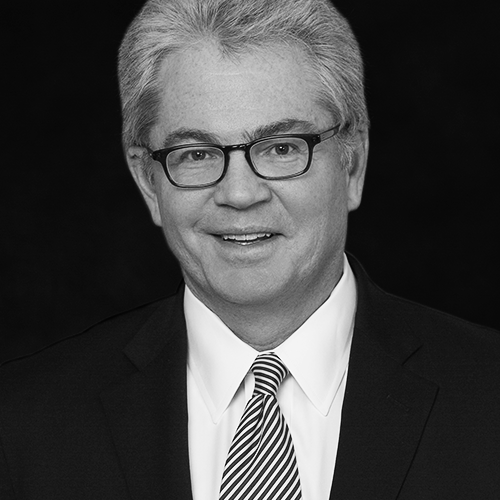 Curtis L. Buser is the Chief Financial Officer of Carlyle and has served in such capacity since December 2014. Mr. Buser also serves on Carlyle's Executive Group. From May 2014 until December 2014, Mr. Buser served as Carlyle's Interim Chief Financial Officer.
Mr. Buser joined Carlyle in 2004 as a managing director and served as the firm's Chief Accounting Officer until May 2014. Prior to joining Carlyle, Mr. Buser was an audit partner with Ernst & Young, LLP. He began his career with Arthur Andersen in 1985 and was admitted to its partnership in 1997.
Mr. Buser graduated from Georgetown University.