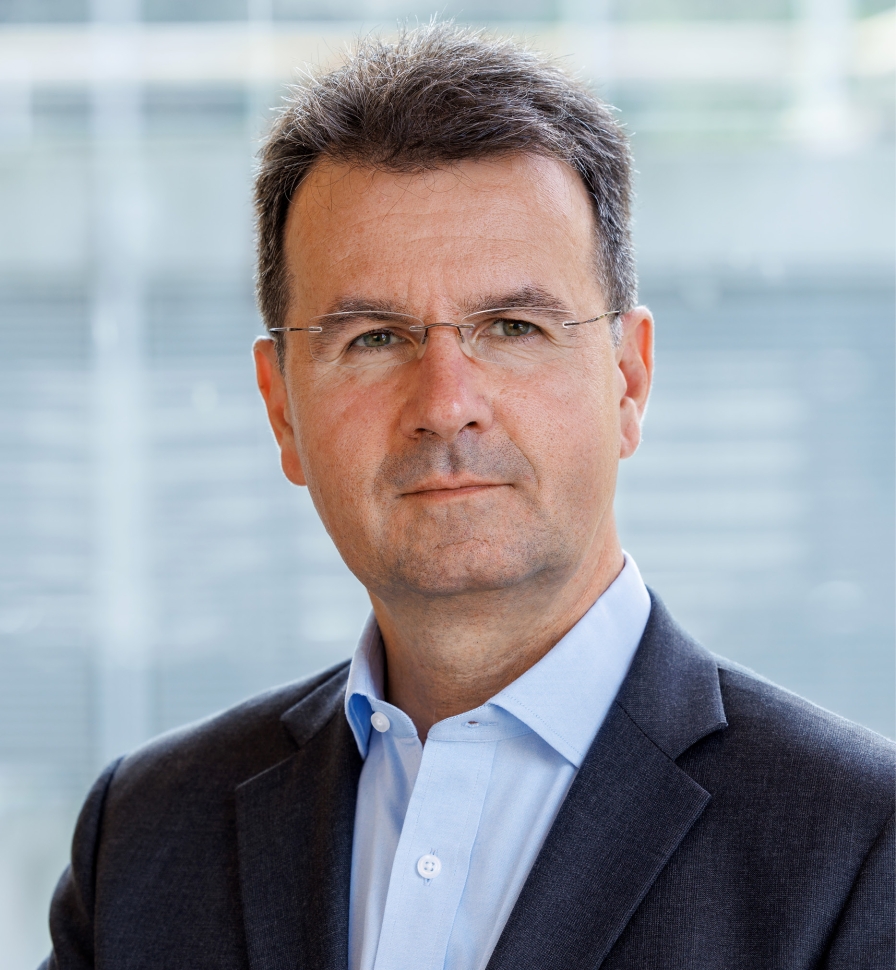 Christophe Nicolas is a Managing Director and Partner in the Secondary Investment team where he is responsible for sourcing, evaluating and executing transactions in Europe.
Prior to joining AlpInvest in 2012, Christophe co-led the Secondary team of Morgan Stanley and Greenpark. Prior to that, Christophe was a senior executive of Pemira.  Prior to that, Christophe worked in investment banking focusing on M&A for seven years at Broadview (.Jefferies) and Goldman Sachs in Europe and BNP in Hong Kong.
Christophe received his MBA from ESCP Paris.