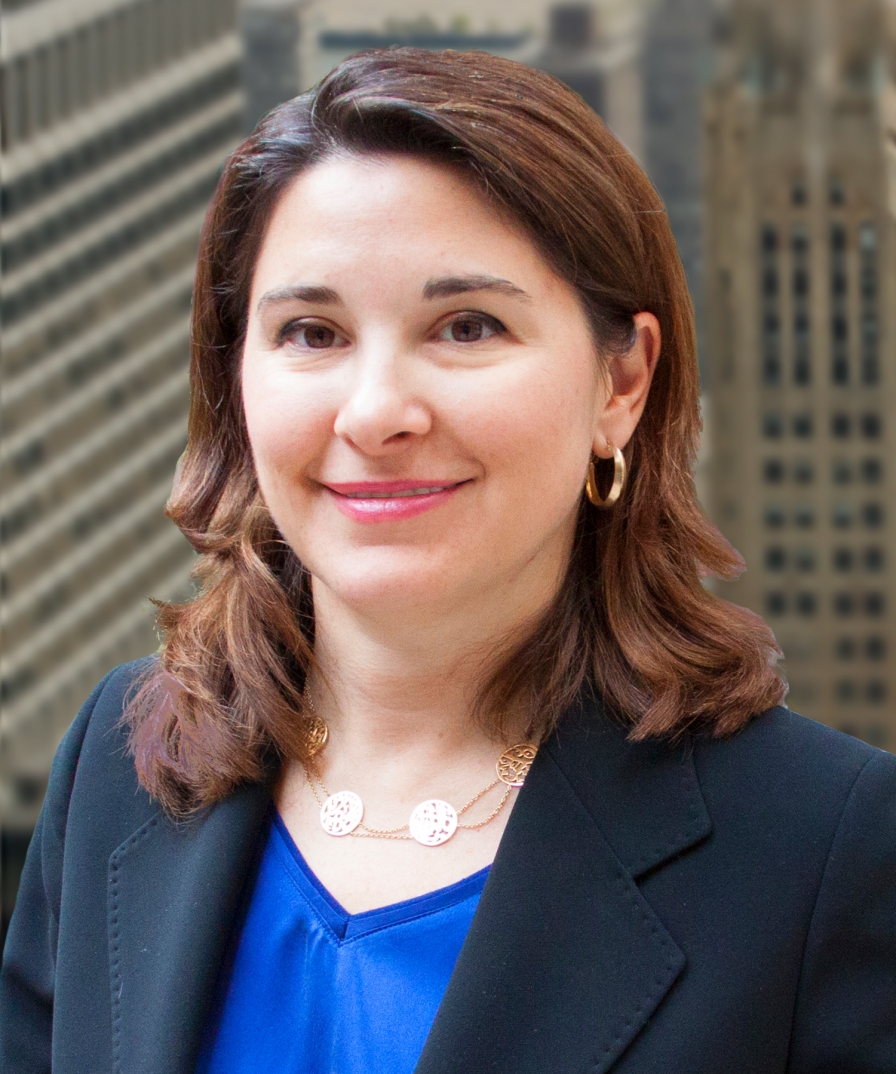 Cherine Aboulzelof is a Managing Director and Head of Europe based in Metropolitan's London office. With many years of experience in real estate investing, she is responsible for sourcing and evaluating fund managers and investment opportunities in Europe. 
Prior to joining Metropolitan, Ms. Aboulzelof was a Partner and Head of Europe at 90 North Real Estate Partners, an independent real estate investment adviser, for over three years in their London office. While at 90 North, she developed a €300 million European portfolio and was responsible for sourcing, acquiring and managing assets across a number of countries, including Germany, the Netherlands and the Nordics. Prior to joining 90 North, Ms. Aboulzelof was a Director and Head of European Real Estate at Arcapita, a global private equity firm based in Bahrain, from 2005 to 2013, where she managed a €1.3 billion portfolio. While at Arcapita, Ms. Aboulzelof developed and managed the European portfolio across a number of asset classes, including logistics, office, residential and senior living, in partnership with local operators in 10 countries. She has served as a Director on the boards of various funds. Prior to that, Ms. Aboulzelof spent eight years in investment banking in London and New York at Goldman Sachs, Chase Manhattan and Morgan Stanley.
Ms. Aboulzelof holds a master's degree in finance and entrepreneurship from E.M. Lyon in France and an MBA from INSEAD.