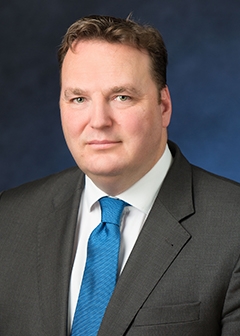 Carsten Quehl is a Director, focusing on real estate properties in Germany and Central Europe. He is based in Munich.
Since joining Carlyle in 2008 he is responsible for the asset management of the German real estate portfolio including development, financing, letting and sales.
Prior to joining Carlyle, Mr. Quehl worked for ING Real Estate Development in Hamburg as a Project Manager and for Ernst & Young Real Estate in Frankfurt, where he gained four years of experience in real estate consulting as the National Product Head of "Tenant Relocation Management". Prior to that he worked with BVT GmbH, Munich and Frankfurt as well as with Phillip Holzmann AG, Frankfurt.
Mr. Quehl received his Master of Engineering (Dipl.-Ing.) degree from the University Of Applied Science of Darmstadt and holds a Master of Science in real estate from the European Business School Oestrich-Winkel.