---
Splash
Video file
As a global investment firm we work together to create long-term value for our investors, companies, shareholders, people and communities. 
---
---
Our Firm
Who We Are
With 32 offices across 6 continents and 1,775+ professionals worldwide, we leverage our global network to deliver our best thinking and drive positive change.
Video file
Image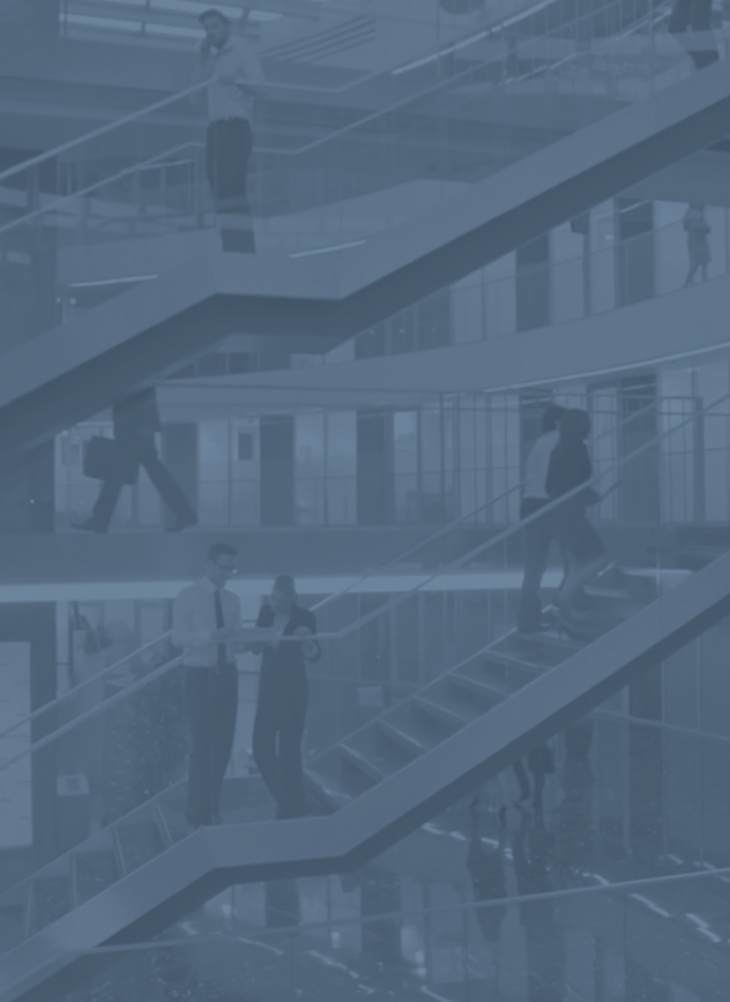 Our Four Business Segments
We manage $217 billion in assets, spanning 4 core business segments and 392 investment vehicles, investing wisely and responsibly over the long-term.
View our segments
Video file
Our Offices
Explore our global reach
Browse offices by region
Washington D.C., United States
Indianapolis (Alpinvest), United States
Los Angeles, United States
Menlo Park, United States
New York City, United States
San Francisco, United States
Amsterdam, The Netherlands
Johannesburg, South Africa
Video file
Our People
Our people make us unique.
The strength of our global team is essential to our success.
Meet our team
Video file
Diversity & Inclusion
A diverse & inclusive community is our imperative.
At Carlyle, we know that diverse teams ask better questions and inclusive teams find better answers.
We seek to create a community where we continually exchange insights, embrace different perspectives and challenge the status quo.
Our diverse and inclusive community makes us better partners and ultimately, helps us to build better businesses.
Video file
Video file
---
---
Our Approach
The Carlyle Advantage
We seek to build lasting partnerships underpinned by trust and credibility.
See how we do it
Our Reach
Global Platform
Through our scale and extensive reach, our team is able to deliver a truly global platform.
Image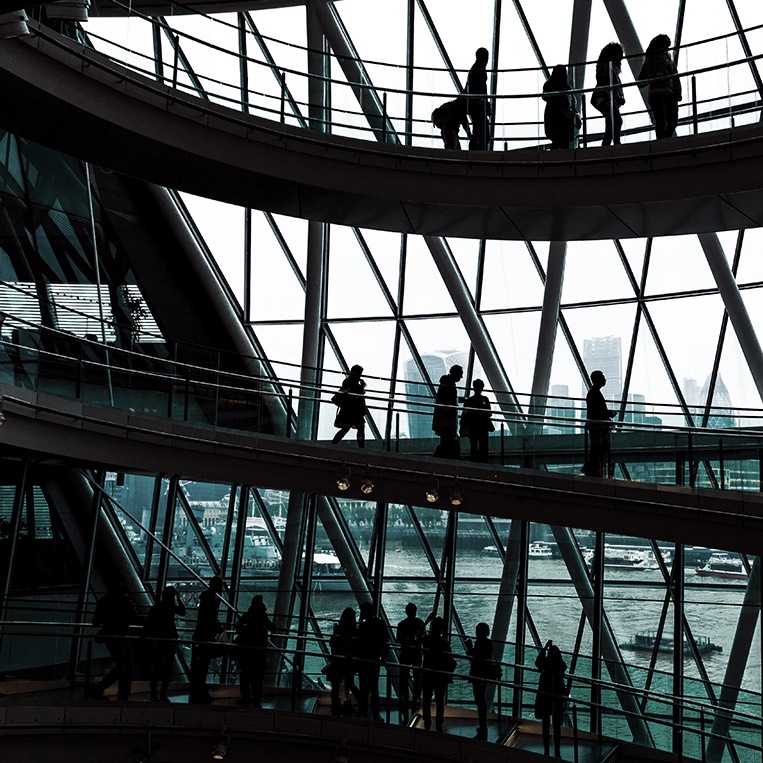 Our Expertise
Deep Industry Knowledge
We leverage our expertise across our businesses to ensure we are delivering the best solutions to our partners and companies.
Image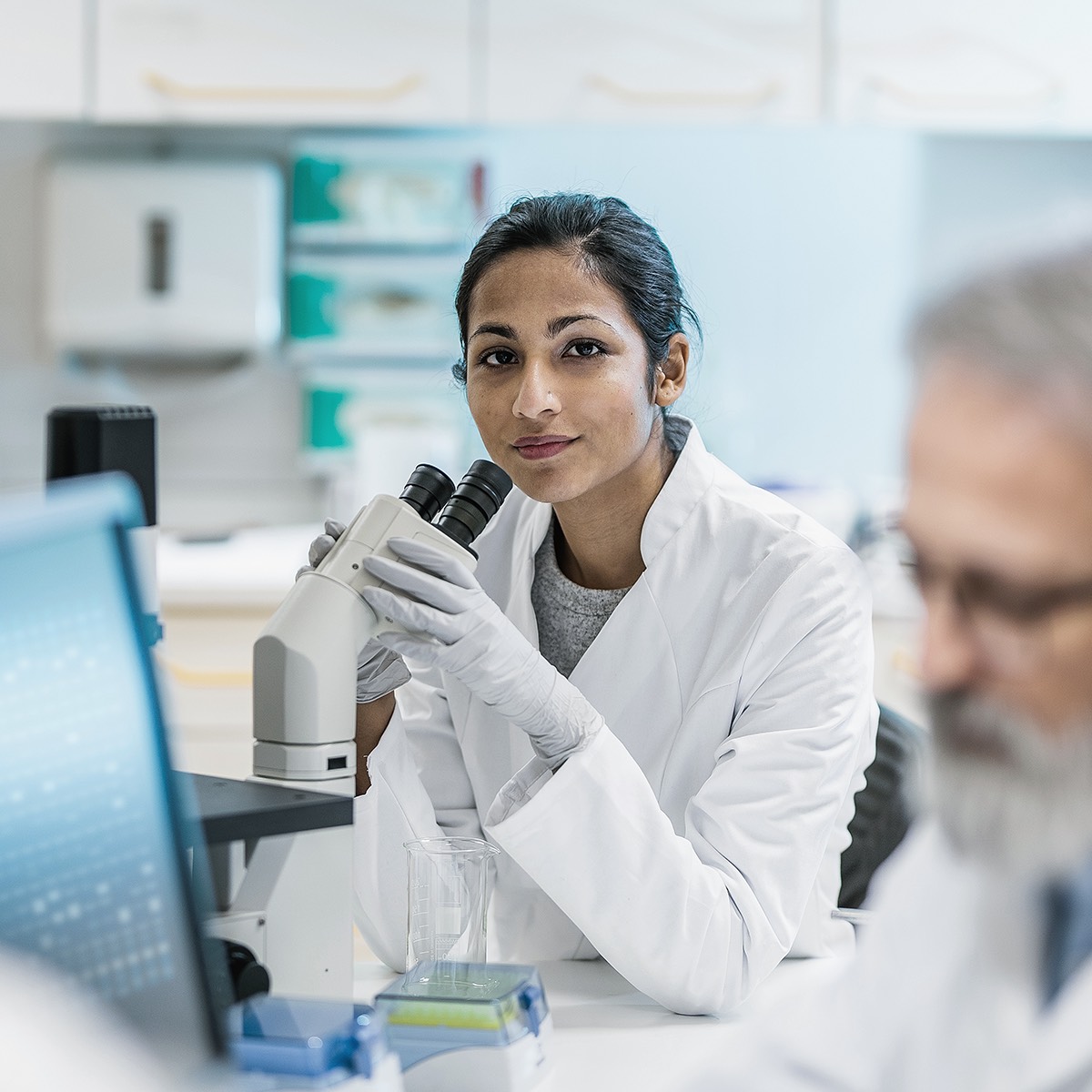 Our Diverse & inclusive team
Better Insights
Our range of voices provides deeper insight and helps us to outperform over the long-term.
Image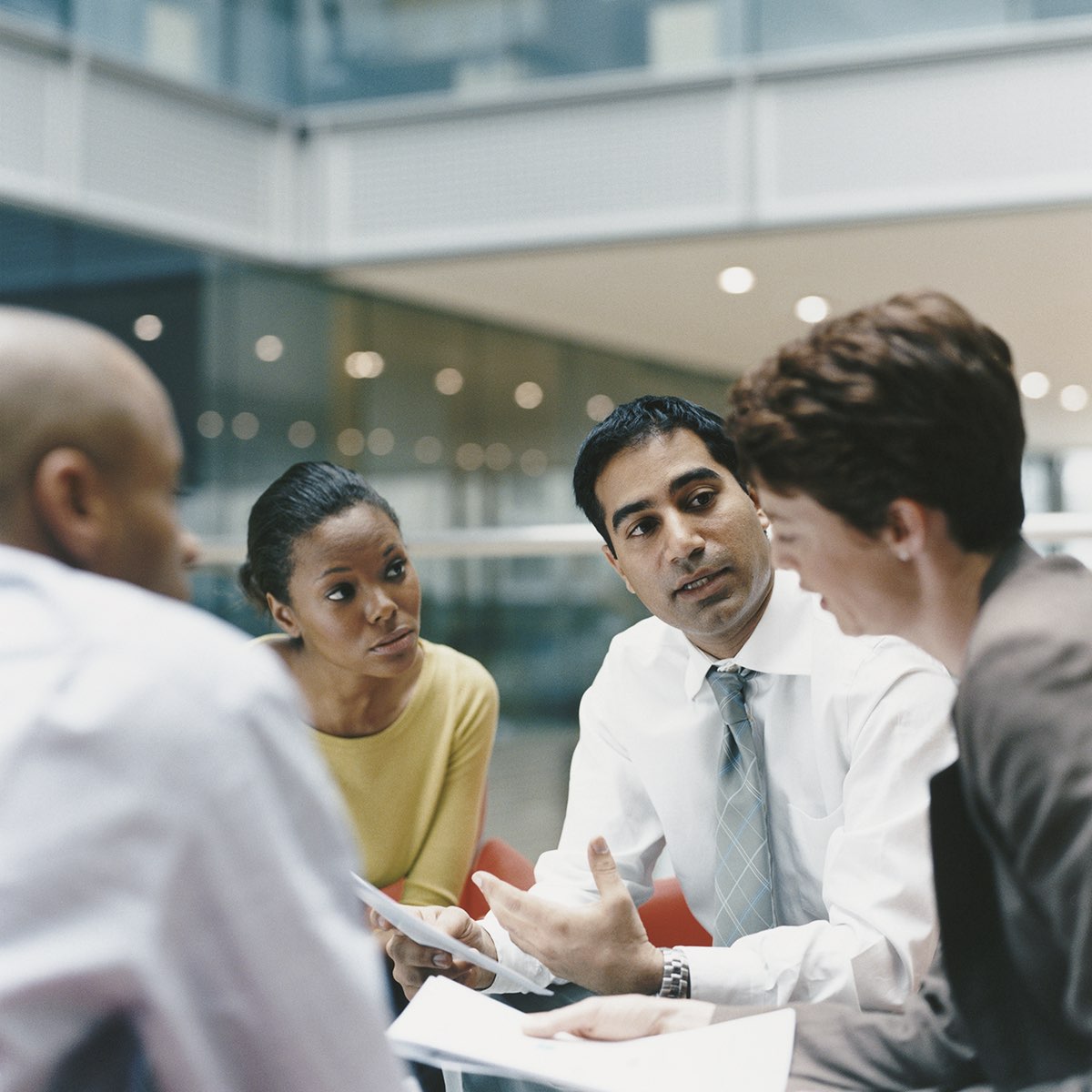 Video file
---
---
Our Insights
Thought Leadership
We help investors and portfolio companies turn today's trends and insights into long-term value
Video file
---
---
Our Impact
How We Impact
We define impact as building better businesses.
Video file
Image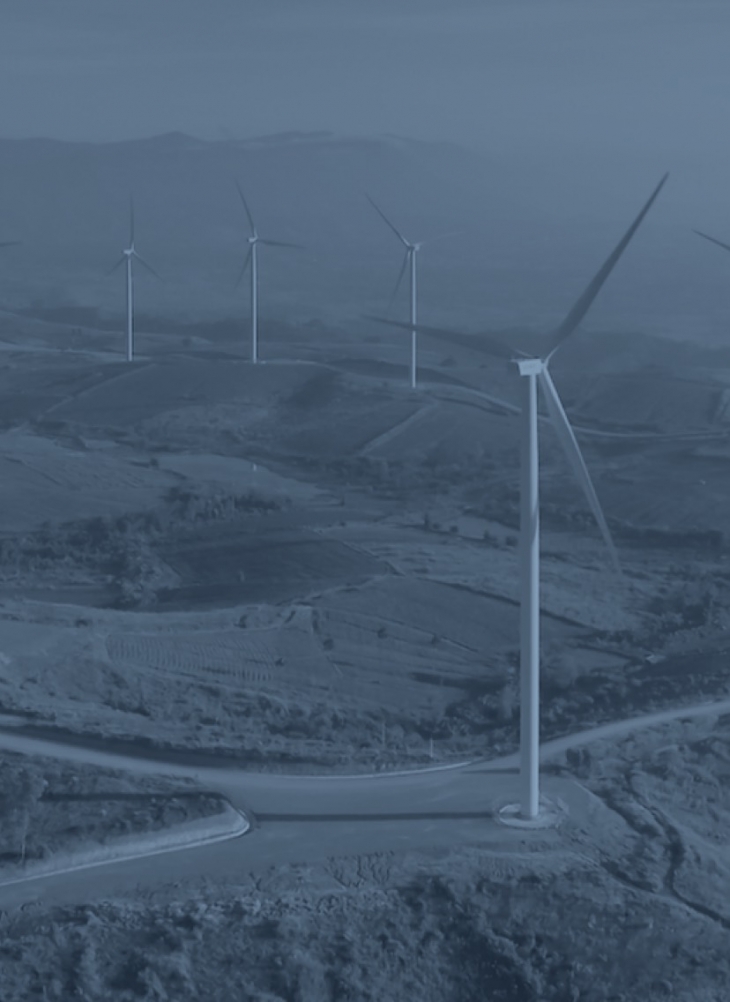 Areas of Impact
We partner with management teams to build better businesses that have:
Diverse Teams
A range of voices and insights
Engaged Employees
Collaborative teams united by trust
Sustainable GROWTH
Reducing risk and driving value
Climate Resilience
Navigating the impact of climate change
Stronger Community Ties
Supporting local communities
Video file
Video file
Portfolio
Better businesses result in better outcomes.
View our value creation case studies
Video file
---
---
Our News
A Full C-Corporation
Simple. Transparent. Fully Aligned.
On January 1, 2020, we completed our best-in-class conversion to a full C-Corporation providing a clear path to maximizing shareholder value with one share, one vote, and one class.
For Shareholders
Simple
and transparent structure
Industry Leading
governance rights
Valuable
recurring fixed dividend
Fully Aligned
shareholder economic rights
Improved
Trading Liquidity
through index and benchmark inclusion
Video file
---