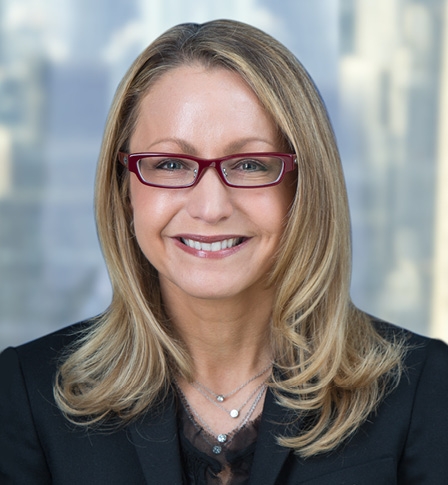 Stacey Dion serves as a Managing Director and Head of Global Government Affairs. She is based in Washington, DC.
Ms. Dion leads Carlyle's global government relations and public policy functions, collaborating with Carlyle senior executives and investment professionals to shape Carlyle's global legislative and regulatory activities.
Ms. Dion joined Carlyle in 2017 as a Managing Director, focusing on U.S. government regulatory and legislative matters. Prior to joining Carlyle, Ms. Dion served as Vice President of Corporate Public Policy for The Boeing Company, where she was responsible for developing and implementing the government relations strategy and tactics on corporate issues including tax, benefits, financial services, corporate governance, energy, environment, workforce training and education.
In her career in government, Ms. Dion was Policy Advisor and Counsel in the Office of the Republican Leader, where she served as lead Republican staff for negotiating and drafting the Economic Stimulus Act of 2008 on behalf of the House Republican Leader Boehner. Prior to that, she served as Tax and Pension Policy Advisor in the Office of the Majority Leader and was responsible for drafting the Pension Protection Act of 2006 and managing the Tax Increase Prevention and Reconciliation Act of 2005. From 2002 to 2003, Ms. Dion worked in the Employee Benefits Security Administration in the U.S. Department of Labor, where she developed final regulations, rulings and advisory opinions on ERISA. Ms. Dion began her career in a Washington, DC law firm.
Ms. Dion earned her BA from Merrimack College and JD from The Catholic University of America.