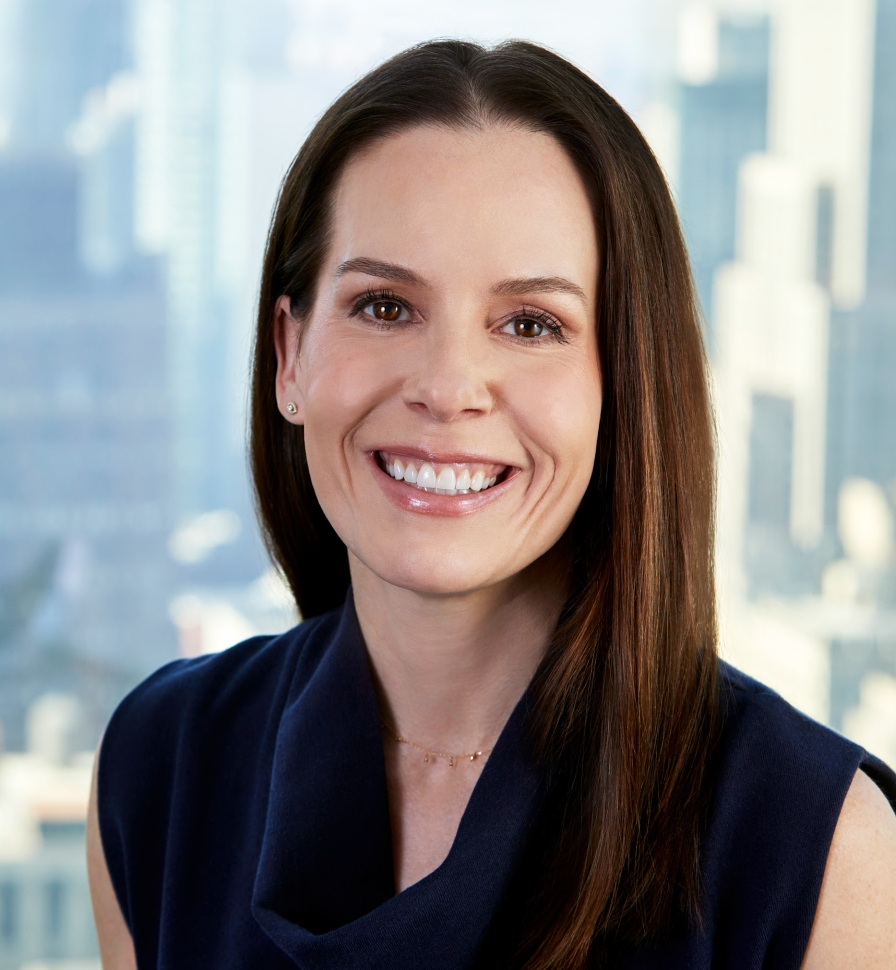 Leigh Farris is a Managing Director and Global Head of Corporate Communications based in New York.
Prior to joining Carlyle, Leigh served in several roles including most recently Managing Director, Head of CEO Communications. She was also the Chief of Staff to the President and Co-Chief Operating Officer of Goldman Sachs. She joined Goldman Sachs in 2014 in the Executive Office overseeing communications for the firm's global impact investing platform, including the Goldman Sachs Foundation and Urban Investment Group.
Before Goldman Sachs, Leigh served in communications leadership roles at GE and CBS News. Leigh earned a BJ from the University of Texas at Austin.