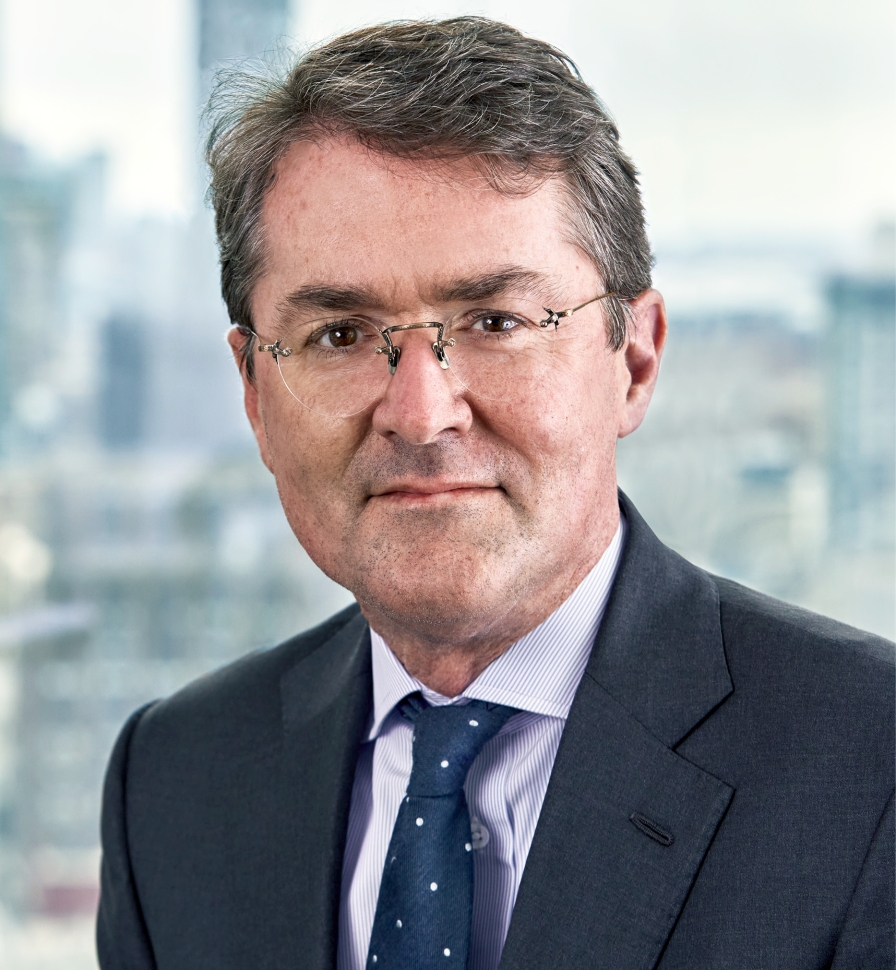 John C. Redett is the Head of Global Financial Services at Carlyle. He is based in New York.
Mr. Redett joined Carlyle in 2007 as an investor on the Global Financial Services team. He has served as the sole Head of Global Financial Services since 2020 and was the Co-Head of Global Financial Services from 2016-2020.
Mr. Redett is a 25-year veteran of the financial services industry and has been deeply involved in the operations and management of many financial services businesses during his career. He has led or been a key contributor to some of Carlyle's significant investments across various subsectors of financial services, including Duff & Phelps, TCW, BankUnited, Hilb Group, EPIC, DBRS, Central Pacific Bank, CFGI, Sedgwick, PIB Group and JenCap. 
He currently serves on the Board of Directors for several portfolio companies, including Galway, CFGI, Hilb Group, NSM Insurance Group, PIB Group, Hurst Point, Sedgwick, TCW.
Prior to joining Carlyle, Mr. Redett worked at Goldman Sachs from 2005-2007, and JPMorgan from 2000-2005.
He received an MBA from New York University and a BS from University of Colorado.