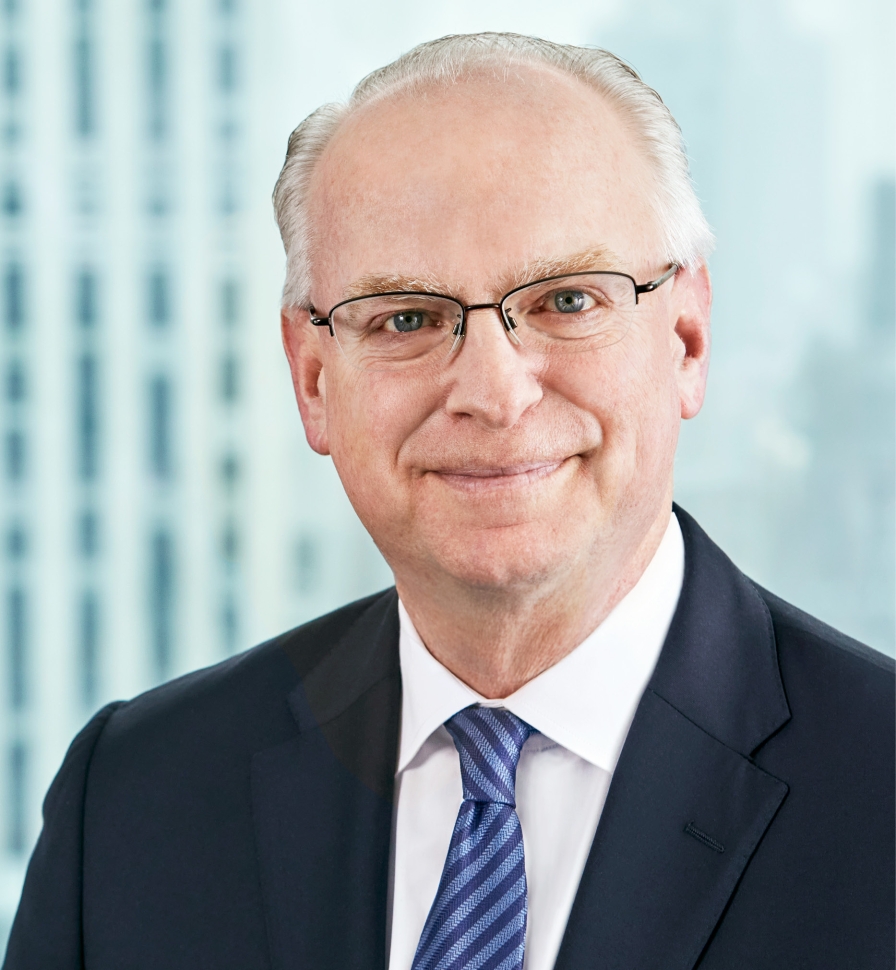 Mr. Clare formerly was the Chief Investment Officer of Corporate Private Equity, Chairman of the Americas and Chair of the US Buyout and Growth Investment committees. Mr. Clare also previously served as the Co-Head of the US Buyout and Growth team and as Deputy Chief Investment Officer of the Company's CPE segment and previously was a member of Carlyle's Board of Directors from January 2018-February 2023. 
 
From 1999 to 2001, Mr. Clare was based in Hong Kong and was a founding member of the Carlyle Asia Buyout team and continues to serve on the Carlyle Asia Buyout Investment Committee. In 2001 and 2002, Mr. Clare launched Carlyle's initial investments in distressed debt, which led to the creation of Carlyle Strategic Partners. From 2004 to 2011, Mr. Clare served as the Global Head of the Aerospace, Defense & Government Services sector team. 
 
Prior to joining Carlyle, Mr. Clare was with First City Capital Corporation, a private equity group that invested in buyouts, public equities, distressed bonds and restructurings. Prior to joining First City Capital, he was with the Merchant Banking Group of Prudential-Bache. Mr. Clare currently serves as a member of the Board of Directors of Sedgwick Claims Management and Standard Aero. Mr. Clare has previously served on the boards of Booz Allen Hamilton, CommScope, Inc., Nouryon, Pharmaceutical Product Development (PPD), Sequa and Signode Industrial. 
 
Mr. Clare is a magna cum laude graduate of Georgetown University and received his MBA from the Wharton School at the University of Pennsylvania.