Industry Insights
Ascending with Waxed Wings: Inflation & the Tech 'Bubble'
Image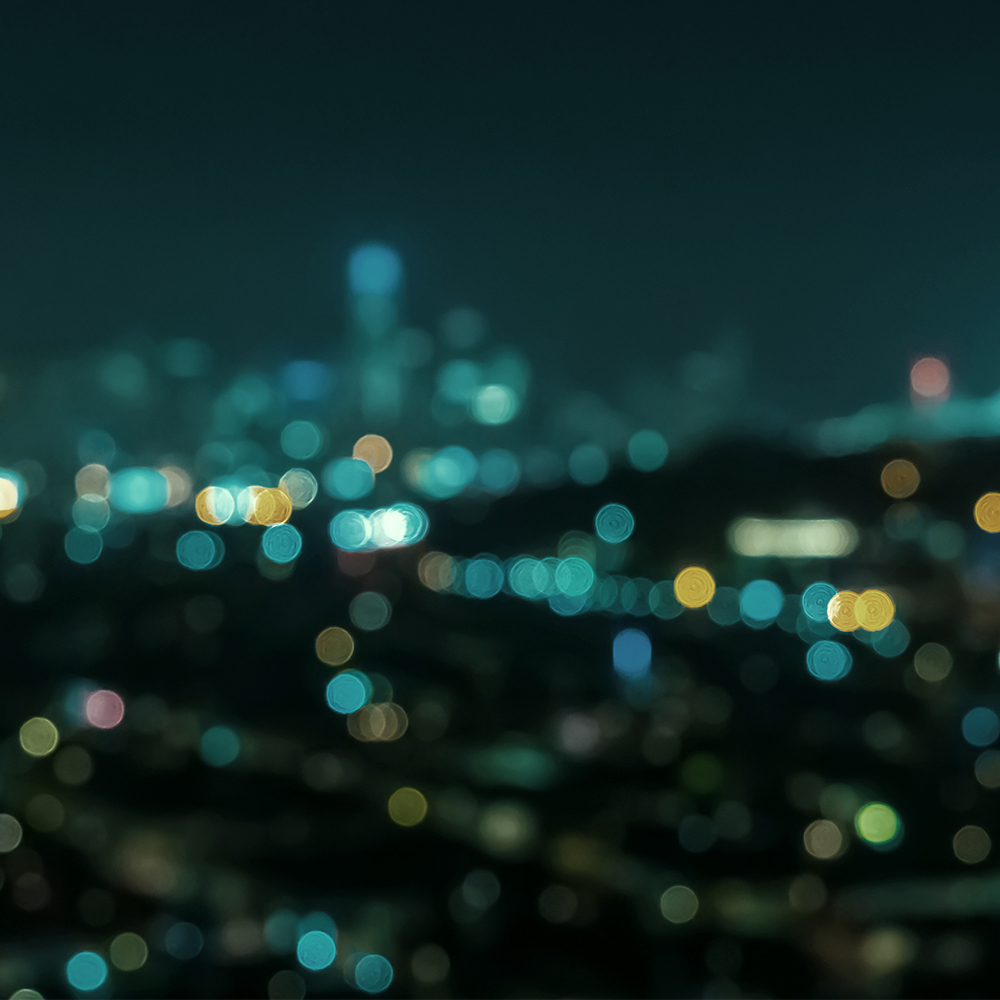 The latest Global Insights report titled Ascending with Waxed Wings: Inflation & the Tech 'Bubble' by Head of Global Research Jason Thomas discusses the disconnect between market discourse and market prices, as well as the implications for investors' portfolios.
---
Read Ascending with Waxed Wings: Inflation & the Tech 'Bubble' 
---
Key insights highlighted in the report:
Inflation dominates the macro discourse, but markets seem almost exclusively focused on tech-enabled productivity growth and the digital businesses that facilitate it. This disconnect makes sense if inflation is "transitory," as seems likely, but it also creates danger, especially for portfolios aggressively adding exposure to those assets that surreptitiously embed the most inflation risk.
Inflation risk is not restricted to fixed income markets, nor is it an industrial or "old economy" problem. The valuations most exposed to higher interest rates are those of tech-enabled digital assets whose free cash flow arrives furthest into the future and is therefore most heavily discounted.
It is neither the time to fly too low and bet against tech-enabled productivity growth, nor the time to fly too high, hubristically putting all of one's eggs into that basket. Diversified portfolios that treat "technology" as a value-added input rather than an asset class are likely to exhibit the most impressive risk-adjusted performance.
ABOUT THE EXPERT
Jason Thomas is the Head of Global Research at The Carlyle Group, focusing on economic and statistical analysis of Carlyle portfolio data, asset prices and broader trends in the global economy. He is based in Washington, DC. Mr. Thomas serves as Economic Adviser to the firm's corporate Private Equity, Real Estate and Credit Investment Committees. His research helps to identify new investment opportunities, advance strategic initiatives and corporate development, and support Carlyle investors. Prior to joining Carlyle, Mr. Thomas was Vice President, Research at the Private Equity Council. Prior to that, he served on the White House staff as Special Assistant to the President and Director for Policy Development at the National Economic Council. In this capacity, Mr. Thomas served as primary adviser to the President for public finance. Mr. Thomas received a BA from Claremont McKenna College and an MS and PhD in finance from George Washington University, where he studied as a Bank of America Foundation, Leo and Lillian Goodwin Foundation, and School of Business Fellow. Mr. Thomas has earned the chartered financial analyst designation and is a Financial Risk Manager certified by the Global Association of Risk Professionals.