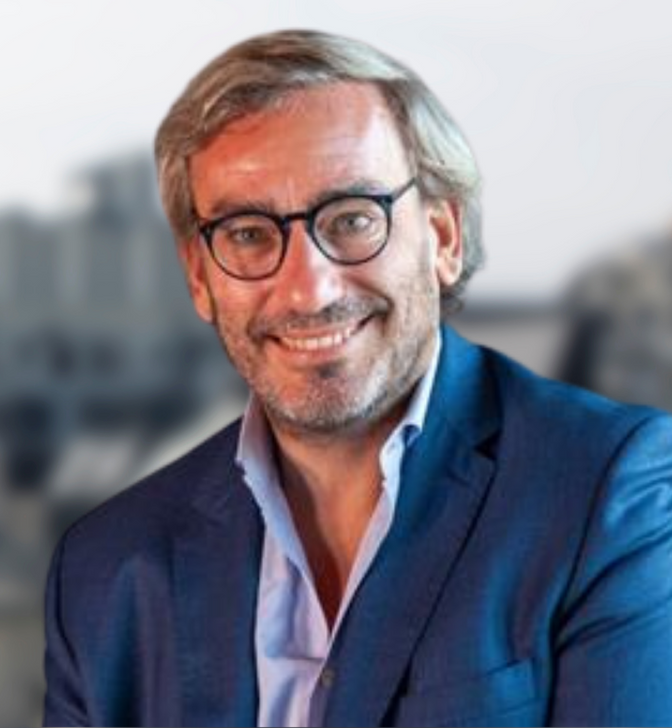 Vladimir Lasocki is a Managing Director and Co-Head of the Carlyle Europe Technology Partners investment advisory team. He is based in London. 
Mr. Lasocki has advised on a number of technology investments including Egencia, Orthogon Systems, Transics, Cameca, Metrologic, Marle International, Expereo, Evernex and Companeo. Mr. Lasocki is currently a member of the Board of Directors of LPG Systems, HGH Infrared Systems, Prima Solutions, Sesamm, ETC Group, Envea Global, Inova Software and MAK-System.
In addition, Mr. Lasocki sits on Carlyle's European Private Equity Executive Committee, which was formed in 2022 to drive deeper collaboration across all the firm's Corporate Private Equity activities in the region.
 
Prior to joining Carlyle in 2000, Mr. Lasocki was an Associate with Deutsche Bank's principal investments group between 1998 and 2000 where he was a member of the investment team responsible for a number of successful technology investments including Cocom in Denmark (acquired by Cisco), Orchestream in the U.K. (LSE:OCH), and Xacct Technologies in Israel (acquired by Amdocs). Mr. Lasocki started his career in corporate finance for Banque Paribas in London and Prague.