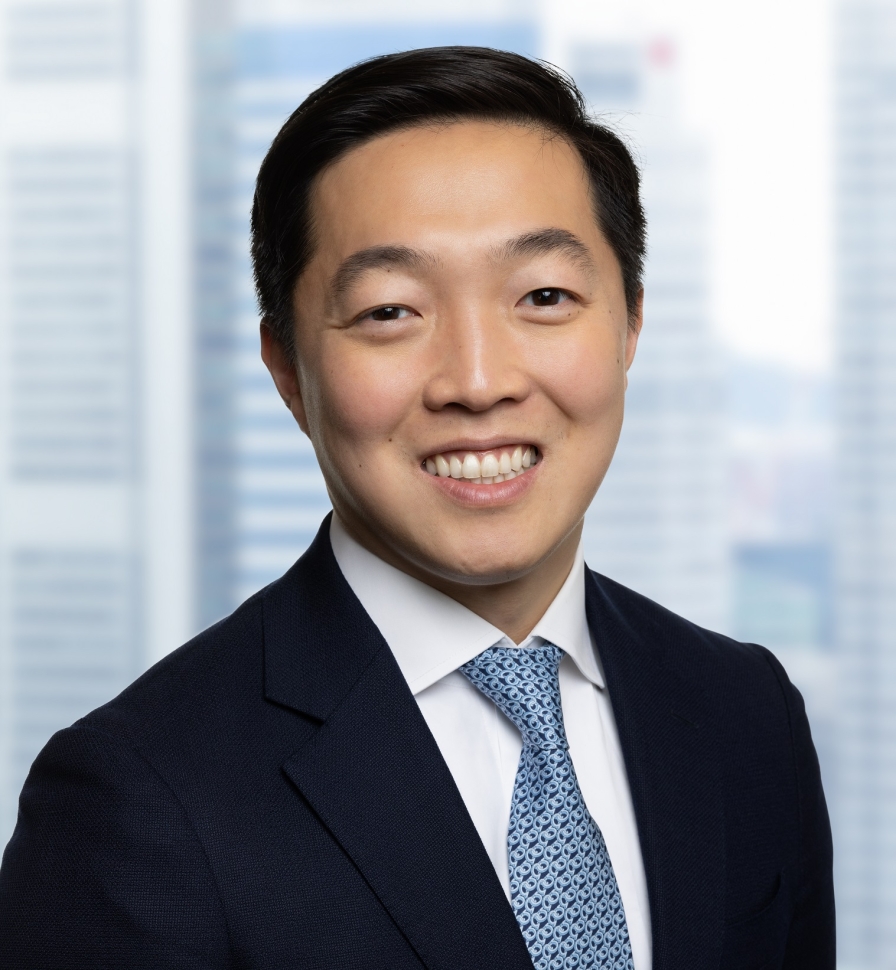 Sung H. Ko is a Managing Director within Carlyle Asia and Senior Product Specialist specializing in Asia & Japan Corporate Private Equity. He is based in Hong Kong.
Prior to joining Carlyle, Mr. Ko was an Associate at BlackRock, where he focused on alternative fundraising and product development. Prior to joining BlackRock, Mr. Ko was an Analyst within the Global Banking division covering U.S. diversified industrial clients at HSBC Securities.
Mr. Ko graduated from Arizona State University with a BS in Finance and is a Chartered Financial Analyst (CFA) charterholder.