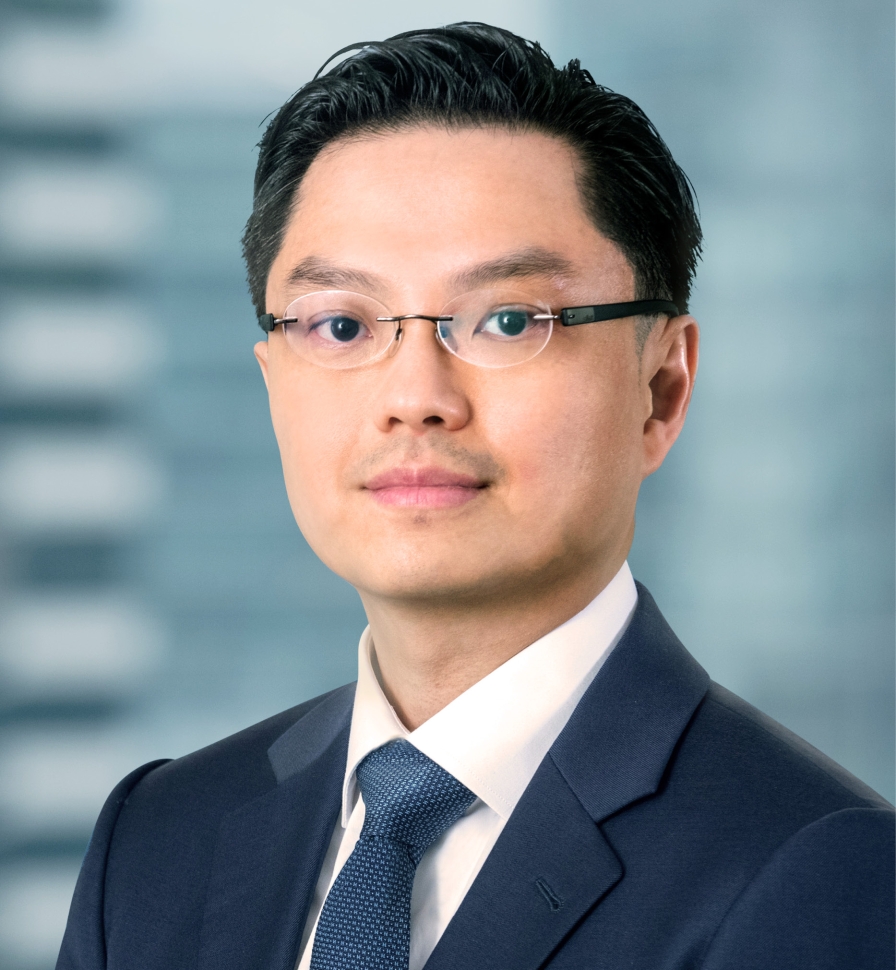 Ming-Hau Lee is a Managing Director focusing on credit and special situations opportunities in China. He is based in Hong Kong.
Prior to joining Carlyle, Mr. Lee was a Director at Clearwater Capital Partners, part of Fiera Capital Corporation. At Clearwater, he founded and led the firm's private credit platform in China and served as a member of its Investment Committee. He led more than US$1.2 billion in private credit investments in China, and built a 33-person team across four offices in China. He also managed Clearwater's investment in a joint venture company in China with US$3.5 billion in assets under management, focusing on special situations investments. Prior to Clearwater, Mr. Lee was a Project Leader in the Boston Consulting Group.
Mr. Lee received his MBA from the Wharton School of the University of Pennsylvania and his LL.B. degree from the National University of Singapore.  He currently serves on the board of Chongqing Rural Commercial Bank.