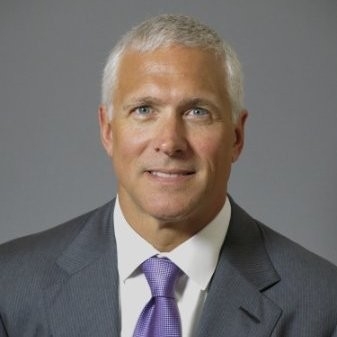 Michael Kingston is a Managing Director, Chief Information Officer for The Americas within the Global Investment Resources team at The Carlyle Group.  He is based in Washington DC.
Prior to joining Carlyle, Michael held various technology executive roles across a number of global brands including L'Oreal, Neiman Marcus, Coach, Ann Inc and LVMH.   During his career, he has led large enterprise digital transformations with an emphasis on data driven automation built on agile technology platforms.  He began his career as a software developer with Castrol North America.  
Michael holds a BA in Political Science from William Paterson University.