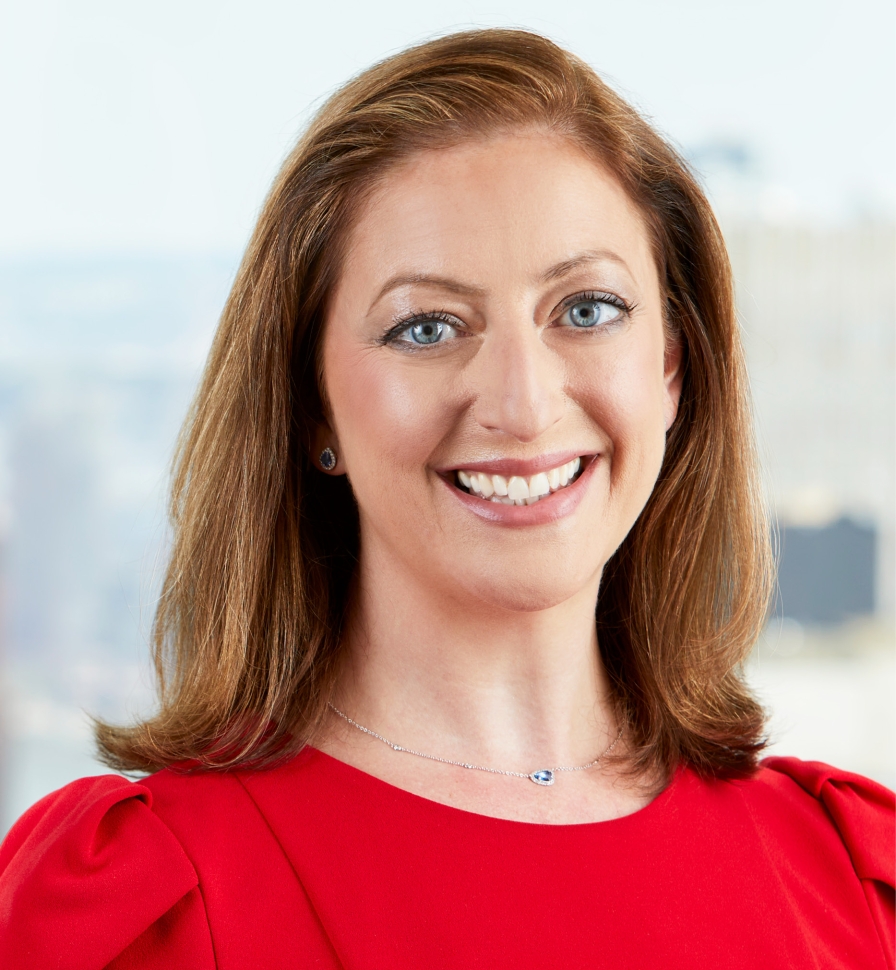 Louise Dumican is a Managing Director and Head of Legal (Investments) for the Americas. She is based in New York.
Ms. Dumican's practice focuses on international and domestic corporate M&A, and she has assisted deal teams across the entire Carlyle network, across all sectors and geographies. In 2018 she moved from London, where she provided dedicated assistance to the European investment teams, to New York, where she currently leads a team of lawyers assisting on U.S. and South American deals.
In 2016, Ms. Dumican was awarded the Financial News "Top 40 under 40" in Private Equity Award and was named a "Rising Star" of private equity. Since then, she has helped the team pick up numerous prestigious awards, including In-House Team of the Year at the Legal Business Awards (in connection with which she was named to the GC Powerlist 2018), and two Financial Times awards for Innovative In-House Team of the Year 2018.
Prior to joining Carlyle, Ms. Dumican was an associate in the private equity M&A team at Clifford Chance LLP in London. Ms. Dumican received her law degree from Oxford University (Oriel College) and attended BPP Law School. Louise was admitted as a solicitor to the Law Society of England & Wales.