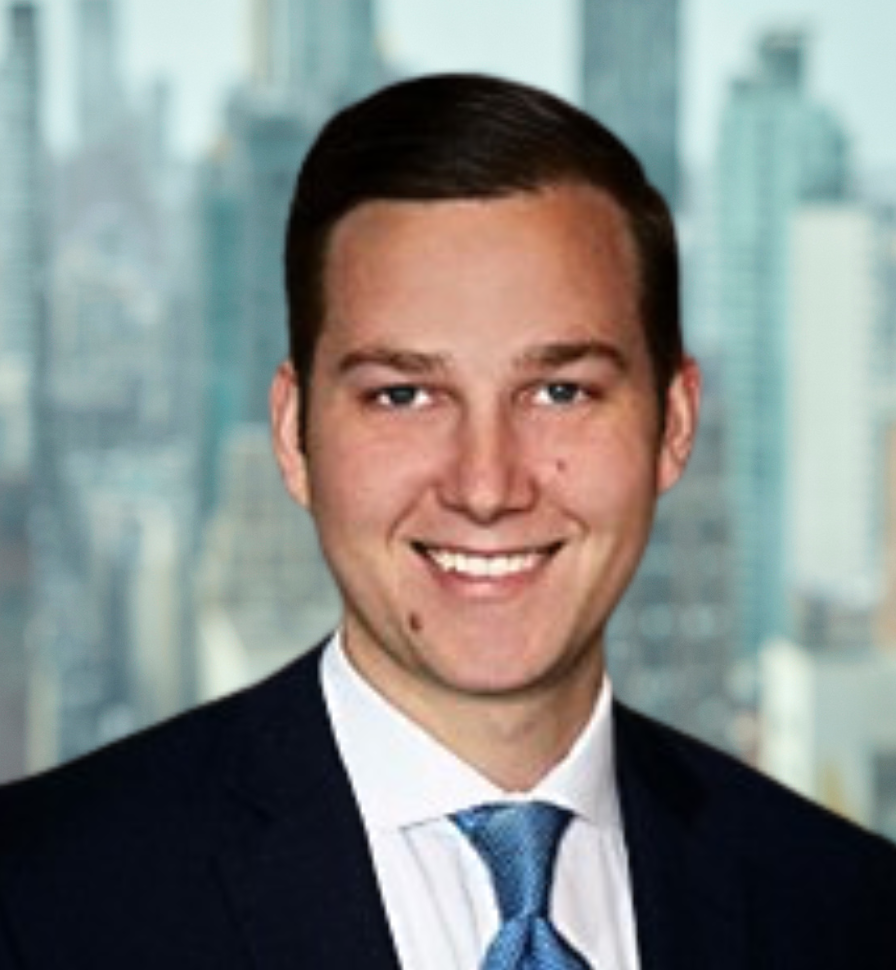 Joseph Kurche is a Vice President within the Global Capital Markets team. He is based in New York. Prior to joining Carlyle, Mr. Kurche was an Analyst at Citi.
Prior to his time at Citi, Mr. Kurche worked as an intern at UBS. 
Mr. Kurche received a B.S. from Seton Hall University.