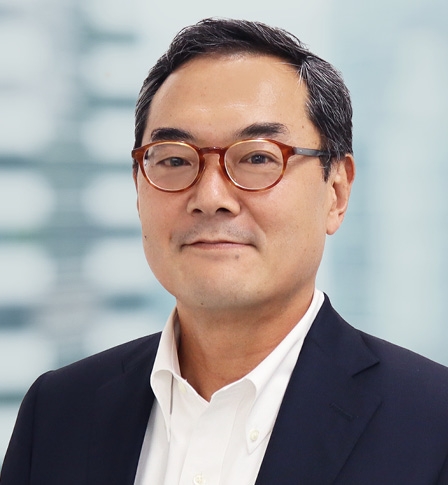 John is a Managing Director focused on Korea Buyout opportunities, based in Hong Kong. 
Prior to joining Carlyle, John spent twenty years at Goldman Sachs where he was a partner from 2012. He was head of Mergers & Acquisitions in Asia Ex-Japan from 2014 until his departure, and prior to that was the co-country head of Goldman Sachs Korea and head of Korea investment banking from 2007. Prior to joining Goldman Sachs, John spent time at Salomon Smith Barney, Credit Suisse and Merrill Lynch. 
John earned a B.A. from Amherst College in 1989 and an MBA from the Amos Tuck School of Business, Dartmouth, in 1994.