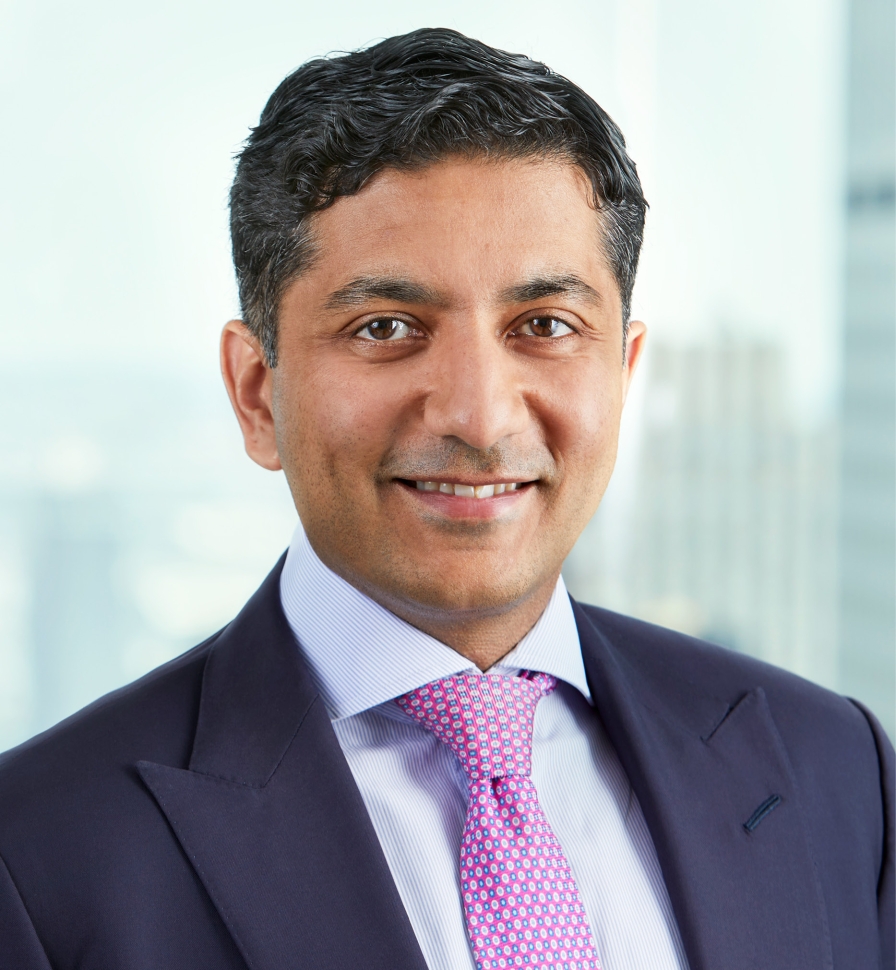 Jitij Dwivedi is a Managing Director at The Carlyle Group, where he focuses on buyout and growth private equity investments in the financial services sector. He is based in New York.
Since joining Carlyle in 2008, Mr. Dwivedi has been involved with a number of the firm's investments globally, including Bank of Butterfield, Barbon Insurance Group, BenefitMall, CommunityOne Bancorp, Corporate Finance Group (CFGI), DBRS, Duff & Phelps, Edgewood Partners Insurance (EPIC), Galway Insurance, Hilb Group, JenCap Holdings, NSM Insurance Group, Sandler O'Neill & Partners, Sedgwick, UniRush and Vantage Risk.
He is currently a member of the Board of Directors of BenefitMall, Hilb Group, NSM Insurance Group and Vantage Risk.
Prior to joining Carlyle, Mr. Dwivedi worked within the investment banking division of UBS Investment Bank in New York, where he focused on the execution of mergers and acquisitions, restructuring and capital raising transactions.
Mr. Dwivedi graduated summa cum laude from Presbyterian College, where he received a BS with double major in mathematics and computer science and was nationally ranked in collegiate tennis.