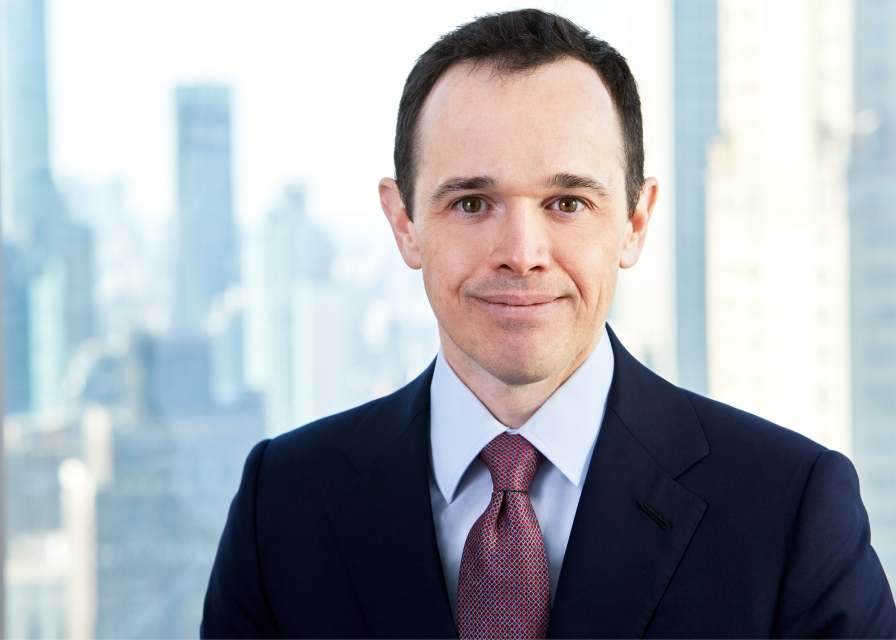 James ("Jim") Larocque is a Managing Director focusing on investments in the infrastructure sector. He is based in New York.
Since joining Carlyle in 2006, Mr. Larocque has been involved with numerous investments in the infrastructure and power generation sectors, including Park Water Company, Cogentrix Energy, Cedar Bay, Red Oak, Lincoln Power, Revere Power, Hamilton Holdings and Odyssey Holdings.  
Prior to joining Carlyle, Mr. Larocque was with Credit Suisse Securities, where he focused on mergers and acquisitions and financial transactions in the power and utility sector. Prior to that, he was an Analyst with Borealis Infrastructure in Toronto.
Mr. Larocque received a BCom from University of Windsor and is a chartered financial analyst (CFA). He currently serves on the Board of Directors of Cogentrix Energy, a leading operator of U.S. power generation assets.