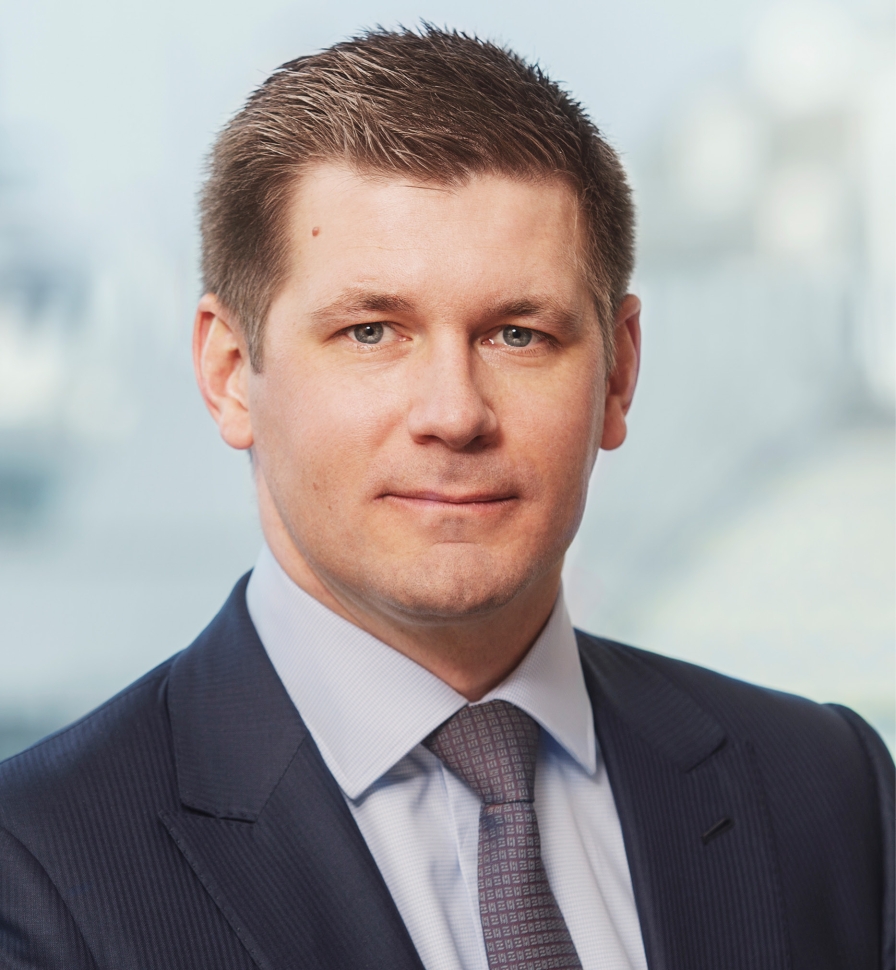 Anssi Halonen is a Managing Director in the European real estate group. He is based in London.
Prior to joining Carlyle in 2016, Mr. Halonen was a Vice President at Angelo, Gordon where he spent 2 years as a member of the European Real Estate team and led transactions across a variety of European markets and asset classes. Prior to Angelo, Gordon he spent 5 years at Blackstone's European Real Estate practice, prior to which he worked at Citi's investment banking department.
Mr. Halonen holds a B.Sc degree in Engineering Management Systems from Columbia University in New York, and is a reserve officer in the Finnish Navy.