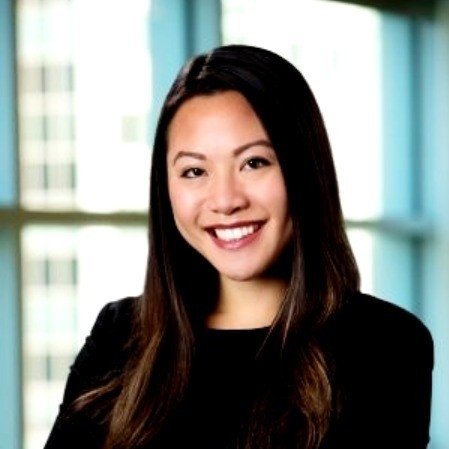 Allison Lam is a Vice President and Client Relationship Manager in Insurance Distribution across the Carlyle platform. She is based in New York. 
 
Prior to joining Carlyle, Ms. Lam was a Product Specialist at PGIM Private Capital, the private credit unit of PGIM. At PPC, her responsibilities included fundraising and investor relations across the illiquid credit platform including privates, infrastructure debt, direct lending, corporate mezzanine and power and energy mezzanine. 
 
Before joining PPC, Ms. Lam was at BlackRock where she spent five years across capital markets and institutional sales covering global asset managers and hedge funds. Ms. Lam received her BS in Business Administration from the Haas School of Business, UC Berkeley. She is a CFA charterholder.